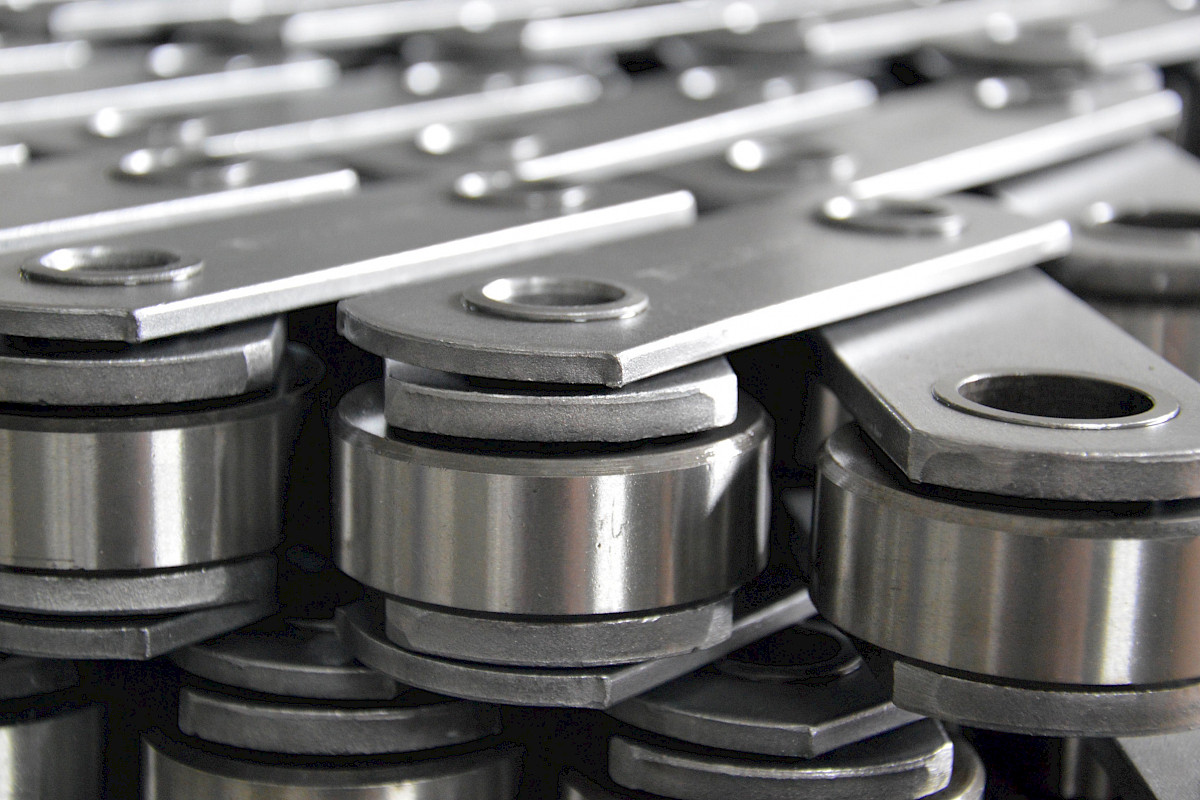 Conveyor Chains
We manufacture first-class, long-lasting conveyor chains.
One special feature utilised in all Feickert conveyor chains are highly wear-resistant alloyed steels combined with induction hardening for pins. This, together with expertly matched bush materials and state-of-the-art heat treatments results in significantly increased lifetime.
This is innovative and uncommon. Disadvantage for us: replacements are needed less often!
Ketten Feickert. Chain - it´s in our name.
Many years of experience and constant process control by our highly qualified staff on site guarantee high-quality standards for all Feickert chains.
The special feature of Feickert conveyor chains