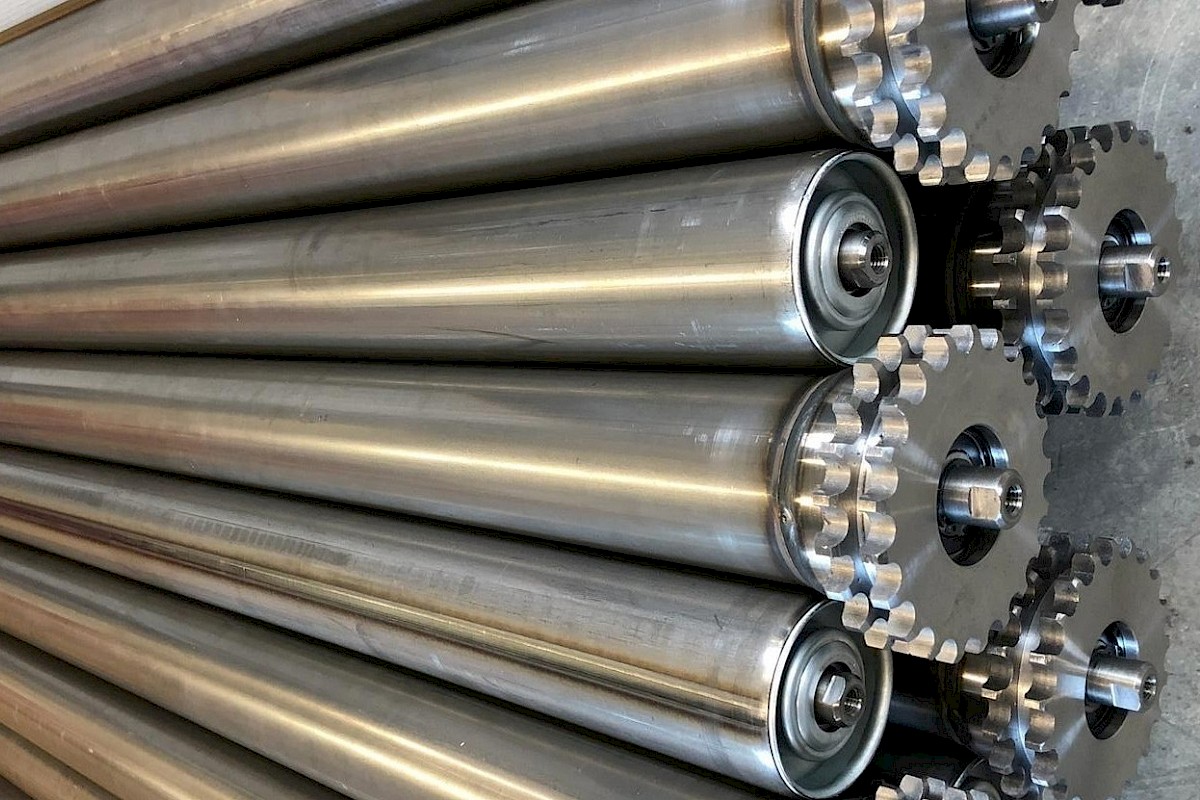 Conveyor Rollers
We offer a wide range of products for many applications.
Fixed drive or friction rollers. Made of steel, stainless steel or plastic. Tapered rollers, skid rollers, all-side rollers, gravity rollers, drum motors etc..
Our rollers transport a wide variety of goods in many industries. Metre-long driven and temperature-resistant rollers for industrial ovens as well as high-precision deflection rollers made of stainless steel with polished surfaces for foil transport. Plus, of course, the many applications in conventional conveyor systems.
Ketten Feickert. More than just chains.