More Products
We continue to offer you the complete standard range of the 
Group. Our long-standing partners and friends are your guarantors for reliable high quality, always in the perfect price-performance relation.
Shaft Couplings
Various flexible and rigid shaft couplings for high demands.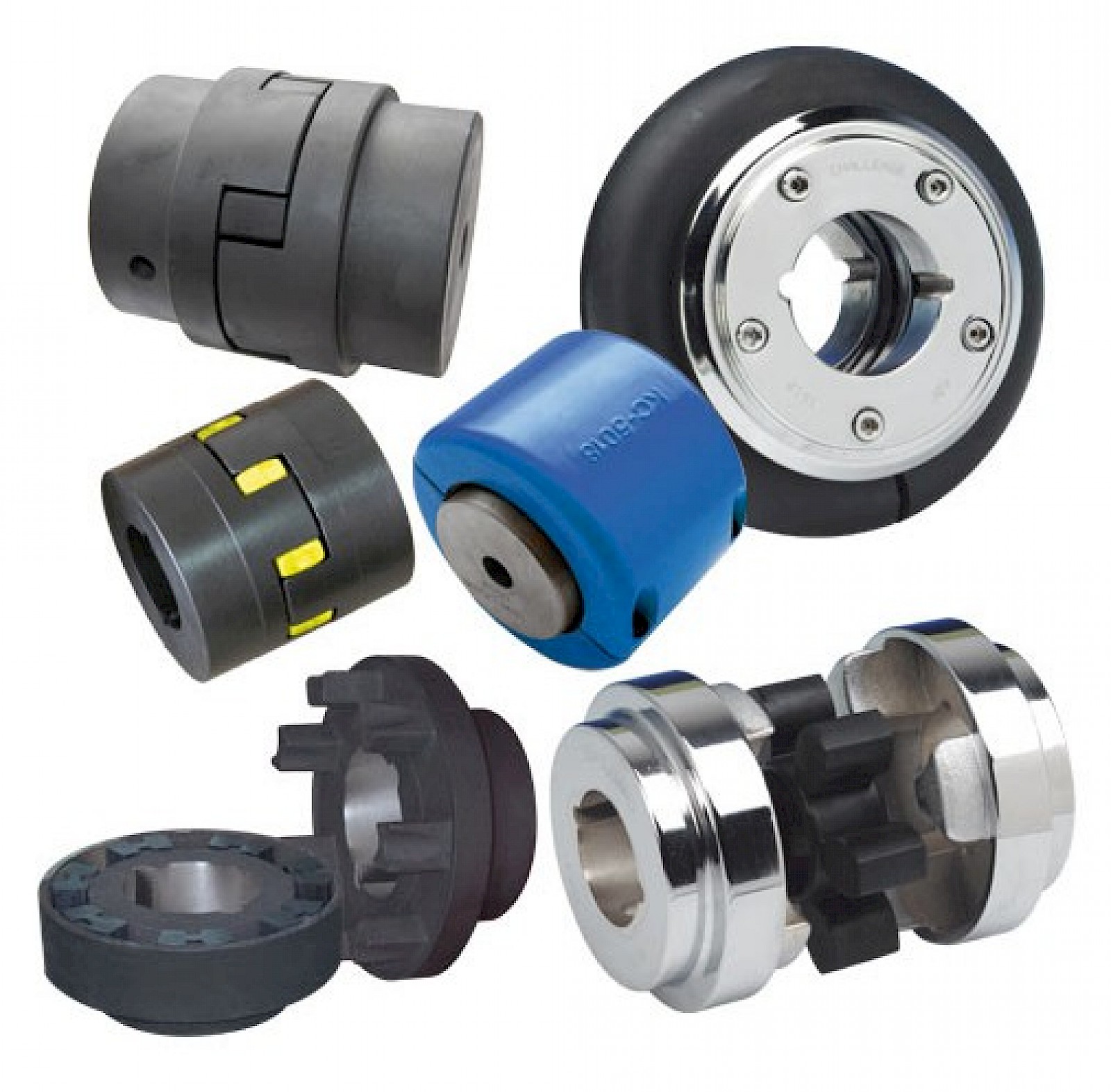 Housing Bearings
All versions of Pillow Blocks and Flange Bearings, also maintenance-free or corrosion-free.
Roller Bearings
Ball Bearings, Taper Roller Bearings, Needle Roller bearings, etc. From Franconia or Far East. Always tested quality.
Not enough yet?
We also deliver:
Machined and Milled Parts, Rod Ends, Isolation Chains, Link Chains, Lubricants, Sliding Strips, Separating Tools, Conveyor Belts, Drums and, and, and...
The whole world of Power Transmission from one supplier.